When it comes to movie genres, none are as entertaining as martial art movies, which always leave you glued to your seat. The plot can be pretty poor at times, but that doesn't necessarily matter as you sit there eagerly awaiting the next epic fight scene. However, there are some great martial art films that combine an amazing plot with fantastic action scenes. Here are our favourites!
Ip Man
The fight scenes in this film are so awesome that after you have finished watching it, you'll want to book yourself in for some Wing Chun training. This is a biographical film that tells the story of Ip Man: a Wing Chun master and Bruce Lee's mentor. This is a must-watch, not only because of the fight scenes, but because it gives an insight into life in Southern China in the 1930s.
Enter the Dragon and Crouching Tiger, Hidden Dragon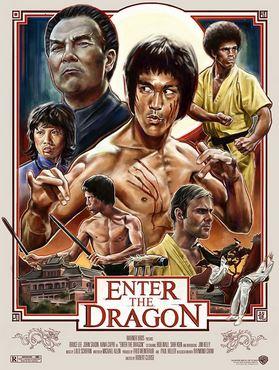 It would be blasphemous of us not to include any Bruce Lee movies in this article. While some martial art film enthusiasts would declare that The Chinese Connection is a better film, we just cannot ignore Enter the Dragon. Okay, so it doesn't have the best plot ever made, but it does show Bruce Lee destroying a plethora of bad guys. In our view, this is what makes it awesome!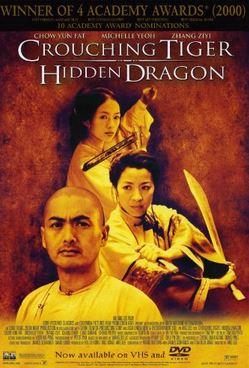 Ang Lee's Crouching Tiger, Hidden Dragon has won four academy awards and they were all well warranted. Set during the Qing Dynasty, this film is frequently named as one of the best martial arts films of all time. The fight scenes in this film are exhilarating and will leave you sitting on the edge of your seat – making this a must watch for martial art fans.